Visual Merchandising
Are you looking for a creative agency to create a particular installation?
From setting up one trade fair stand, to the premises of a point of sale, to the setting of an event, the environment in which you interact with your customers and present your products is not just a backdrop, but a key element for the success of your business.
Welcoming your customers and suppliers in a refined, pleasant and consistent environment with your business is strengthening the brand image and helps communicate professionalism outside..
Our experts design tailor-made arrangements, respecting the style of your business and maximizing the use of available space. From points of sale to event staging, we work to create unique and personalized environments that reflect the identity and values of your business.
Look at some setups we have created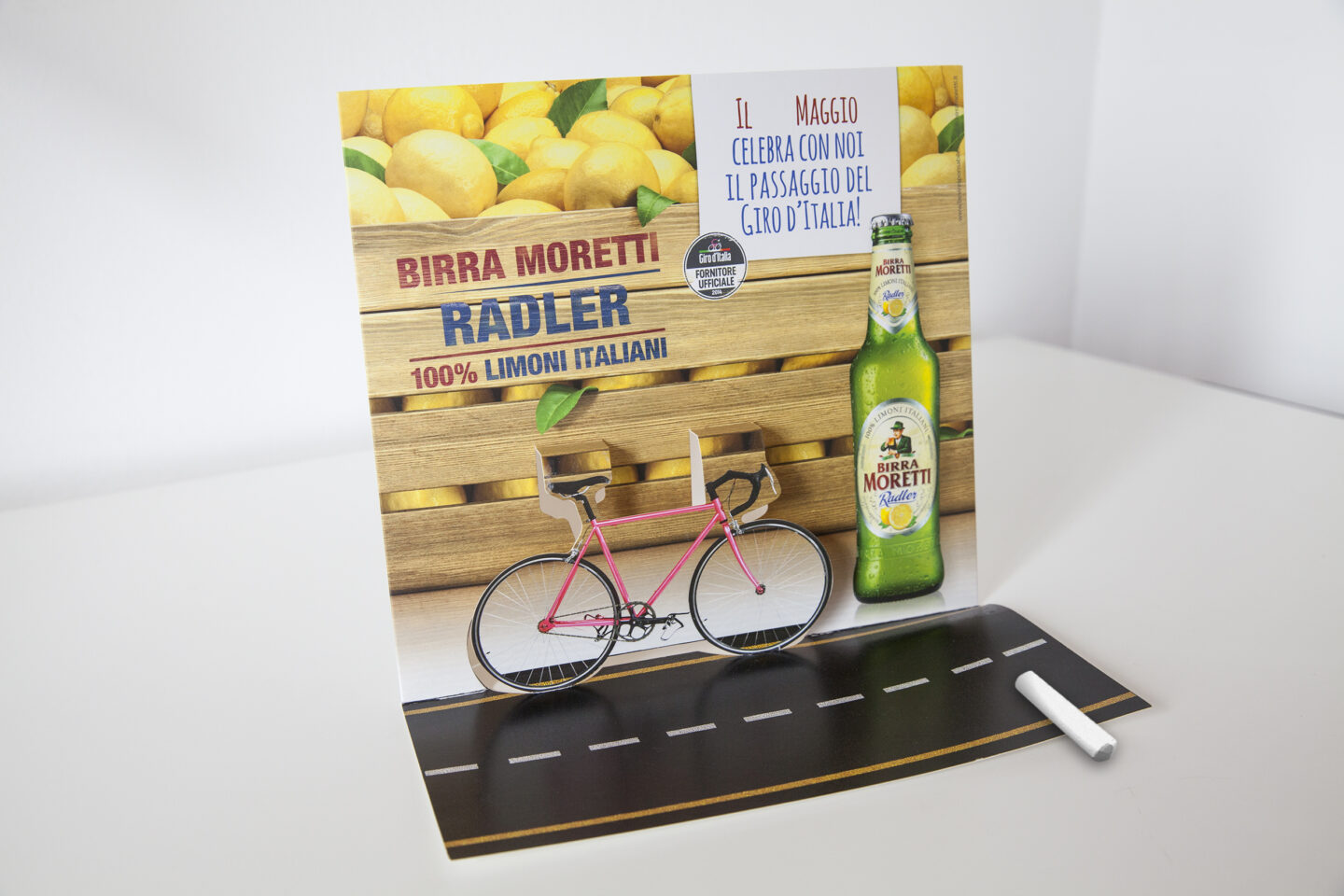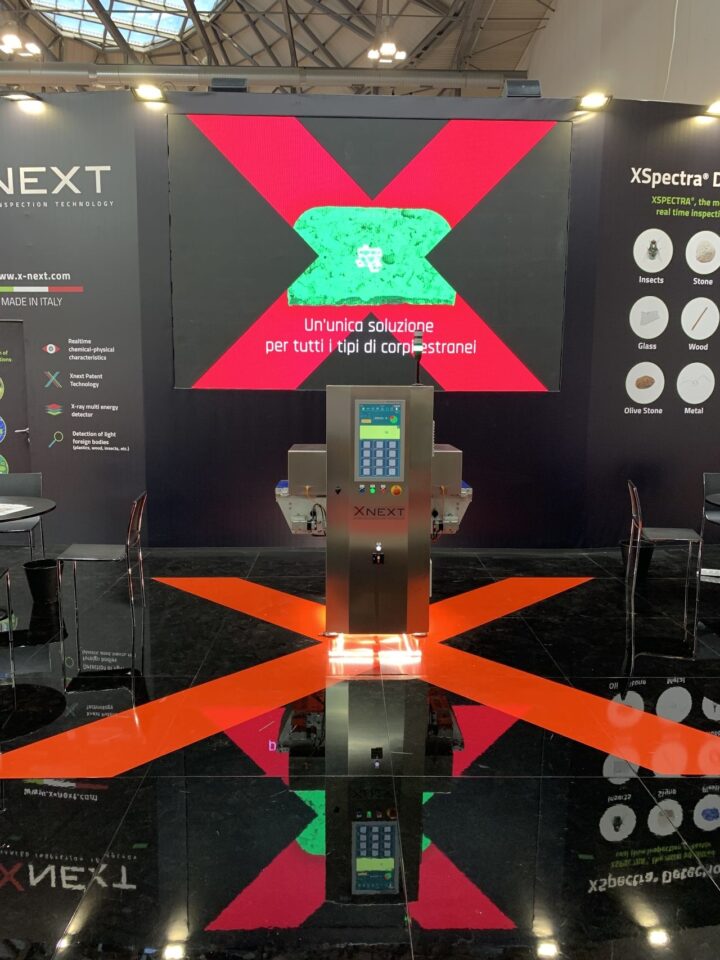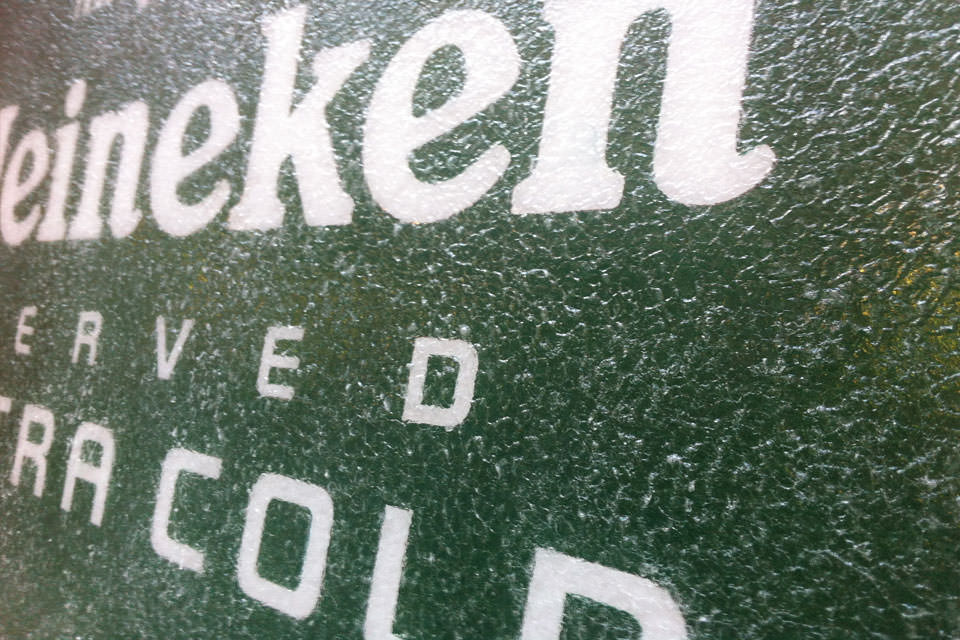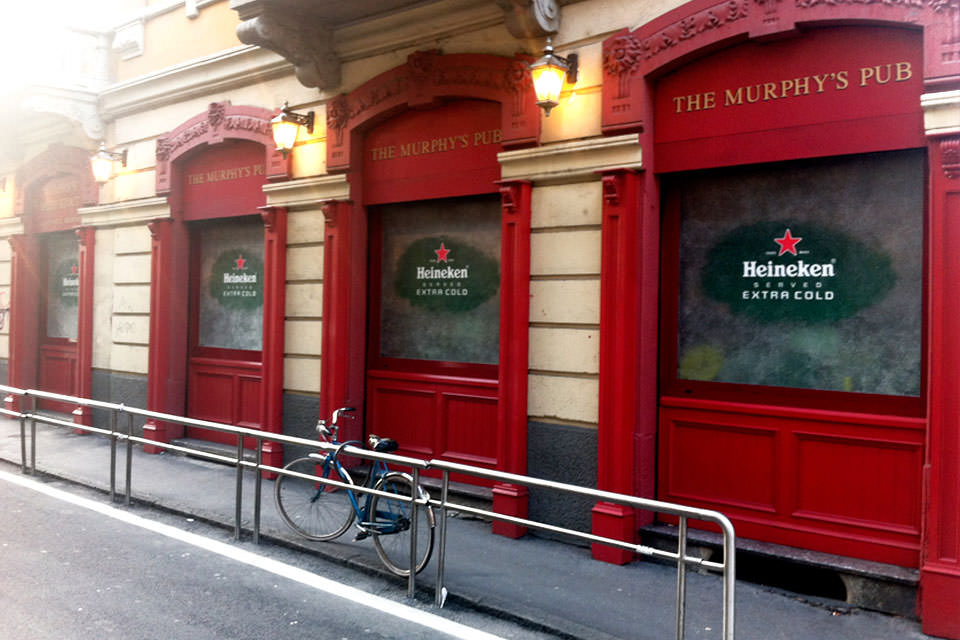 WHY CHOOSE BIGFIVE?
We listen
We prioritize your goals and needs at the core of our activities.
We think
We strategize and think creatively to achieve your objectives.
We create
We develop tailor-made solutions that seamlessly align with your business.
What solutions do we propose for the setups?
Exhibition stands
Thanks to the support of trusted consultants and the creativity of the BigFive staff, we design stands and exhibition setups of all types that can satisfy the needs of your business.
Local arrangements
From the experience of professional designers, we create graphic concepts and creativity for temporary shop, shops and pop-up stores of every type!
3D mockup
In addition to dealing with setups, we design and create three-dimensional logos, letters and signs in polystyrene, resin and other materials depending on the exhibition environment.
3D printing
Do you have a prototype you would like to create for your business? Thanks to our professional 3D printers we are able to create small models printed directly in 3D.