Clienti
Over the years we have had the pleasure of working with
Over the years we have had the pleasure of working with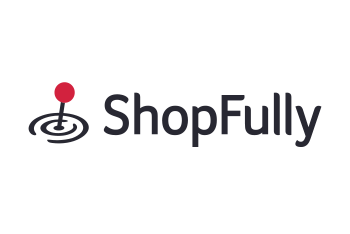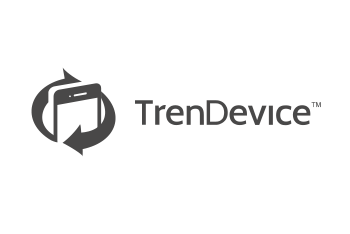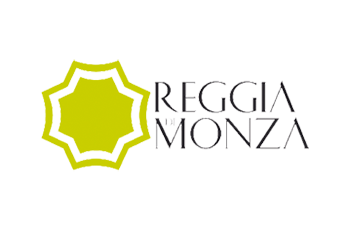 Some reviews
Luca Maccarelli
Arnoldo and Alberto Mondadori Foundation
What BigFive can offer customers, in addition to professionalism and competence, is a marked flexibility, the ability to adapt to situations and find the most appropriate solutions.
Beatrice De Blasi
Altromercato Foundation
BigFive listened to our needs and offered us perfect solutions, always ready to answer our questions. We are so proud of the work done that we have recommended BigFive to many of our partners.
We have been collaborating with BigFive for several years and for us it is a precious and reliable partner. They are competent, precise, serious and their works have a strong creative imprint. Working with Lorenzo and his team is easy and pleasant.
We have been working with BigFive for some time and the team has always been ready to assist us with professionalism and competence for any of our needs.
Matteo Tirrito
The Machinists
Thanks to BigFive we were able to truly communicate what we do and how we do it. Today we are redoing our new site. At BigFive we have found fantastic people who continue to understand our needs and who offer us continuous innovation

Maria Proserpio
Ferrario Insurance
We turned to BigFive to create our logo and website. They have always demonstrated the utmost professionalism and attention to the customer. They provide assistance that lasts over time and is of an excellent level. In short: BigFive? A warranty!
WHY CHOOSE BIGFIVE?
We listen
We prioritize your goals and needs at the core of our activities.
We think
We strategize and think creatively to achieve your objectives.
We create
We develop tailor-made solutions that seamlessly align with your business.