Graphic Design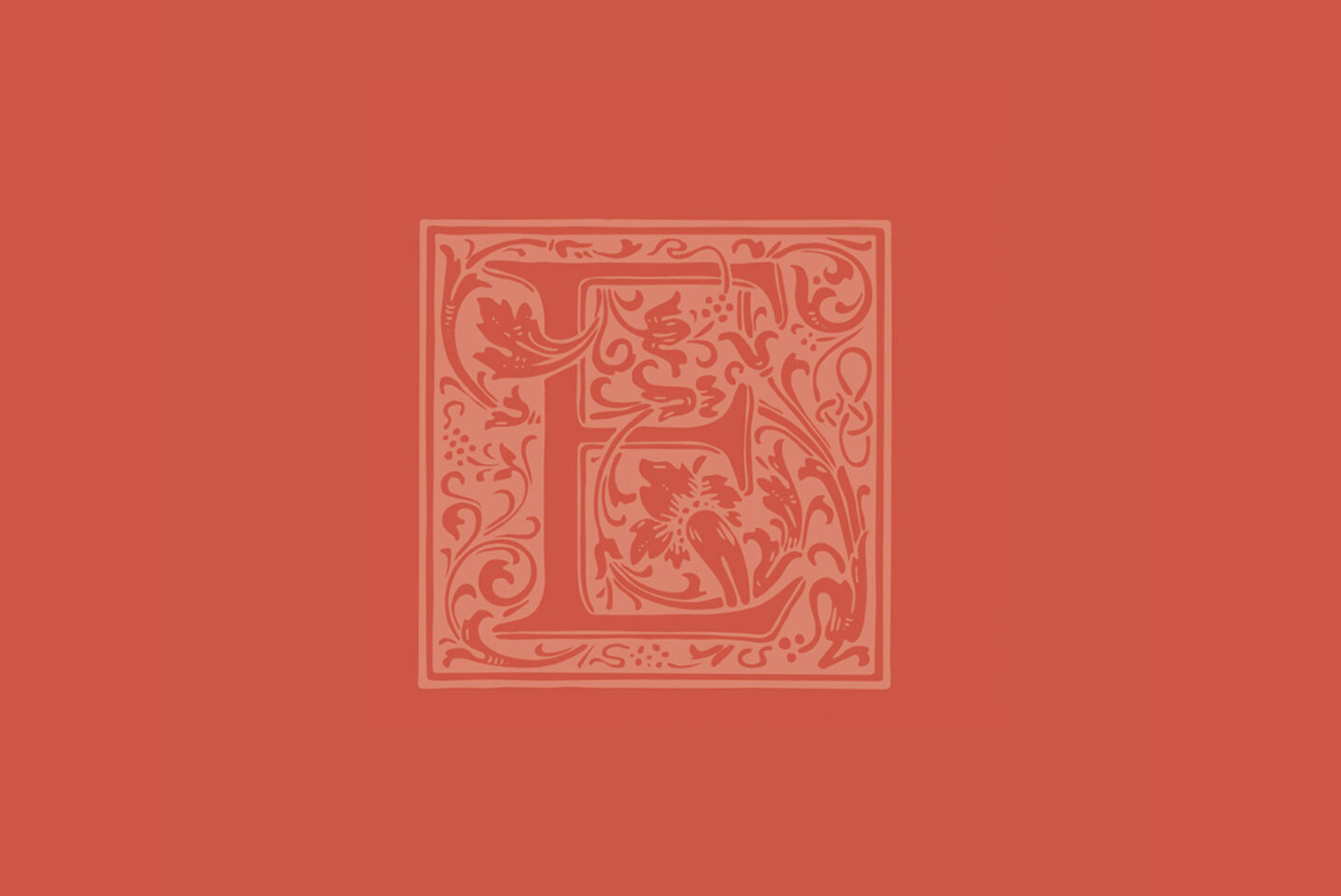 Are you looking for a graphic agency capable of creating corporate brochures, catalogs and leaflets?
If the answer is yes, you are in the right place! In fact, BigFive is much more than a simple web agency.
Trust in BIGFIVE VISUAL the dedicated branch to publishing and graphic design.
The communication material for your business is of fundamental importance for to promote their own correctly products, services and offers. Among the most effective and used elements in this area we find catalogues, company brochures, company profiles and many other editorial contents.
Thanks to the experience that distinguishes us in this sector for years, with BIGFIVE VISUAL we are able to create graphic materials that have a strong impact on your target audience, carefully choosing colours, format, fonts and the most suitable graphic style to enhance your business. Trust in professional graphic designers and create communication material for your business incredibly quickly!
Discover some editorial products we have created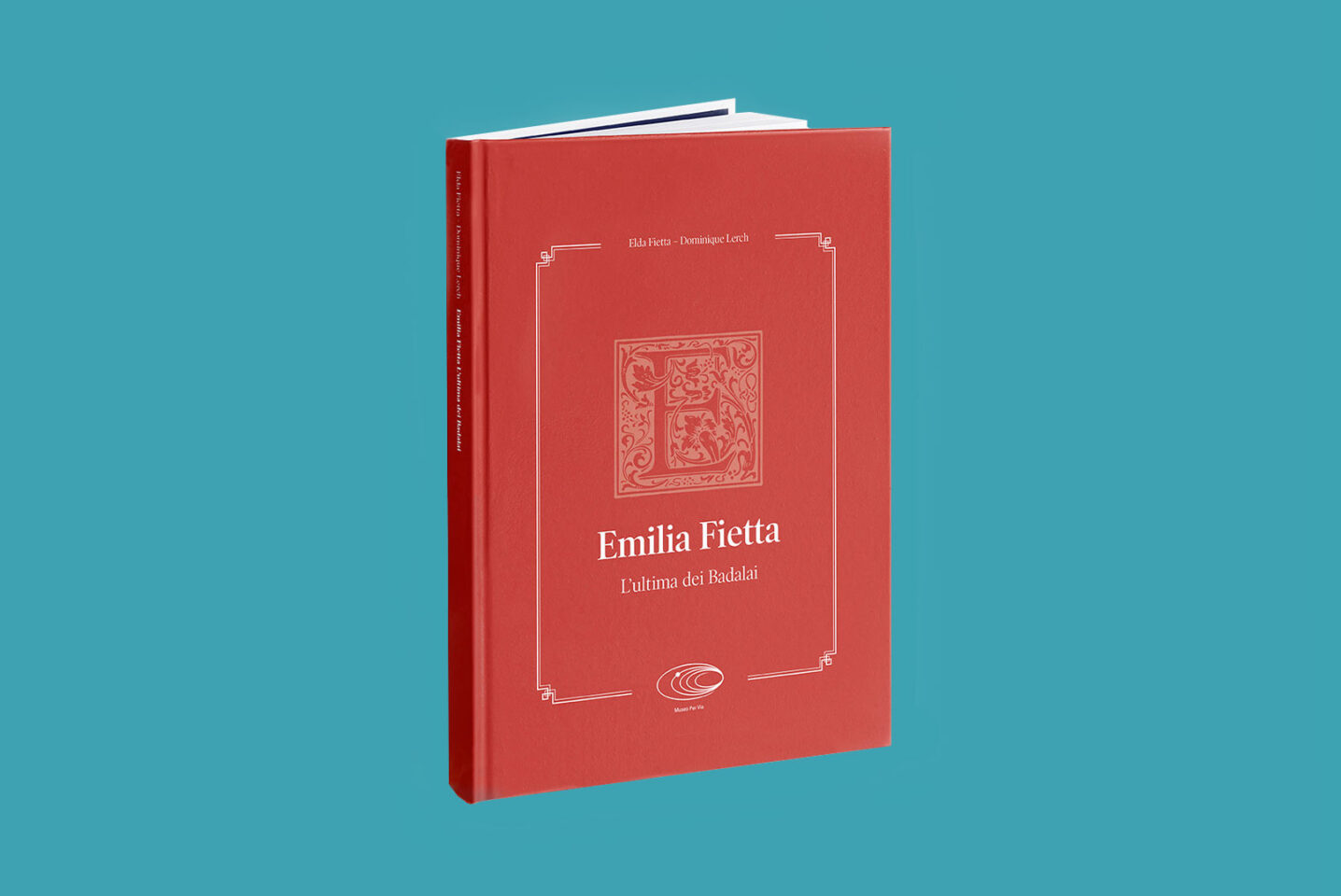 BIGFIVE VISUAL
To offer better services to our customers interested in graphics and layout in particular, we have created a dedicated branch of dedicated BigFive, managed by the expert designer Roberto Nova.
What type of products do we make?
Brochures
Booklets, also called brochures, are ideal for talking about the services or products your business offers. Furthermore, they are particularly suitable for distribution during fairs and events.
Book layout
Do you have an idea in mind? Would you like to create your own book to promote yourself, your business or simply talk about your ideas? Trust BigFive's experience!
Scientific texts
Often, scientific texts are perfect for explaining how a new technology works. Would you like to create one? You are in the right place!
Posters
Would you like your brand to also appear among the posters on your city's billboards? BigFive has been creating eye-catching graphics with an unforgettable style for over 10 years.
Photography books
Are you a photographer? Would you like to create your own book or catalog where you can show your best shots? BigFive is the right partner to create particular and tailor-made photography books
Flyers and leaflets
Perhaps among the most used advertising tools, folding flyers allow you to inform your customers about the latest news or attract new ones by offering the services that your business has to offer.
Postcards
Similar to flyers, but made up of only two sides, postcards allow you to talk about a specific product or service, or perhaps to distribute discount coupons that can attract the attention of your target audience.
Small publications
To talk about your business it is certainly not necessary to write long and tedious books: small publications are enough!
BIGFIVE VISUAL
Our best services for graphics and layout
Want more information and discover some of BIGFIVE VISUAL's best work?
Enter the site dedicated to these works.