Social Media Management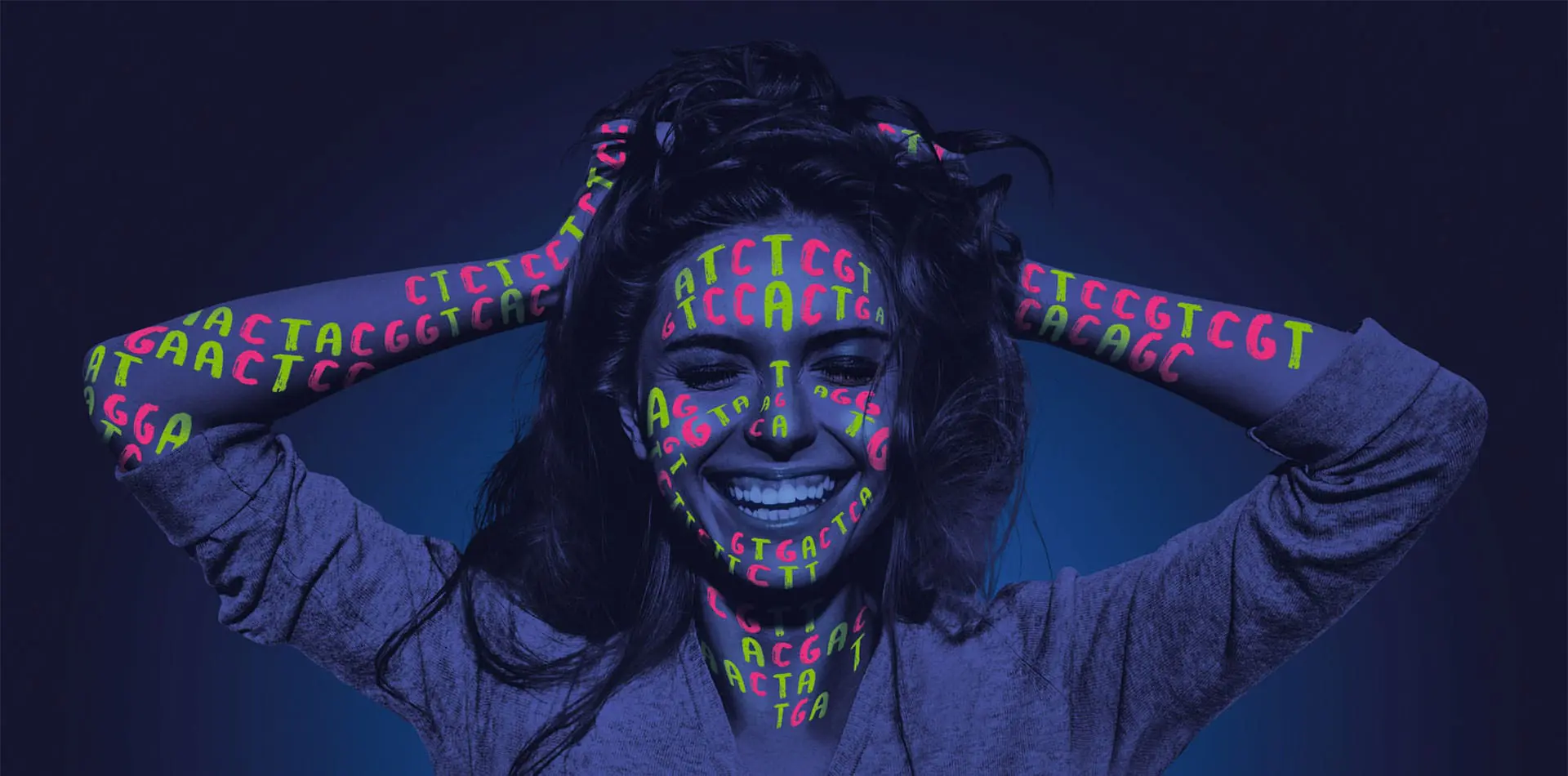 Are you looking for the right web agency to manage your social profiles?
Nowadays, just having an online presence through a website is no longer enough. THE social I am without a shadow of a doubt the first reference channel which allows a company to make itself known and increase the loyalty of its customers. A updated company profile with consistency and with quality content it will allow you to increase the credibility of the brand by strengthening its positioning.
Social media allows you to increase the number of its customers also making them more likely to purchase your products or services. Furthermore, it is worth remembering that only 2% of users purchase on their first visit to a website; The 98% purchases are from returning users which, through campaigns of remarketing and retargeting on Facebook, Instagram and Linkedin, they will be more likely to approach your business.
A company's presence on social media is essential for most commercial activities, regardless of the type and its functions. Your target audience, whatever it is, is found on those social networks that we have discussed so far: it all depends on understanding which is the most suitable and which is the best strategy to use. But that's what BigFive is for!
Let's talk
Do you want to promote your business on social media?
What is the process that leads to managing your social profiles?
Brief
The first step in managing your social media is listening to yourself. That's right! We will need to know you, your company and everything you care about to take care of your profiles as you would. 
Definition of the Target
Secondly, it will be necessary to understand the target audience and, consequently, the users most interested in the social profile. Precisely for this reason we will create an effective and targeted plan to this end. 
Strategy
Perhaps the most important phase is the one dedicated to the creation of a line of action that is most consistent with what was established upstream. It will therefore be necessary to create a winning strategy prepared for the reference channels: Facebook, Instagram, TikTok, Linkedin, Pinterest, etc. 
Editorial plan
We will share with you an editorial calendar, usually bi-weekly, with all the content programming that we will publish on your social channels at the most suitable times. Each graphic content will be unmistakable and will allow your business to always be recognised.
Community Management
Interacting with the community can take up a lot of precious time: for this reason we will take care of everything! We will respond to user comments and interactions promptly and in a diplomatic and friendly manner: just like you would.
Analysis and Reports
Obviously, our work doesn't end here! You will be periodically updated on the results obtained through our service, thus making it possible to better understand the target audience as well as the characteristics and preferences of your users. 
WHY CHOOSE BIGFIVE?
We listen
We prioritize your goals and needs at the core of our activities.
We think
We strategize and think creatively to achieve your objectives.
We create
We develop tailor-made solutions that seamlessly align with your business.